restaurant
A truly impeccable cuisine
The restaurant at Hotel Miramare has a spacious air-conditioned dining room where all meals can be enjoyed in complete tranquility. Upon request of the guests, it is also possible to eat outdoors on the terrace that runs along the main street. From breakfast to dinner, the kitchen prepares dishes with genuine, first-rate ingredients to offer a voyage to discover unforgettable flavours.
BREAKFAST
An abundant sweet and savoury buffet awaits you for breakfast. Freshly baked croissants, bread, rusks, biscuits, muesli, cereals, yoghurt, assorted jams, eggs, ham, cold cuts and cheese will provide the perfect start to your day.

LUNCH AND DINNER
Every day, our cook Luisa prepares a menu with a choice of dishes with meat and fish. The menu is accompanied by an extensive buffet with appetisers and fresh seasonal vegetables.

CHILDREN'S MENU
The kitchen pays special attention to our younger guests, for whom fabulous meals are prepared according to their mothers' instructions.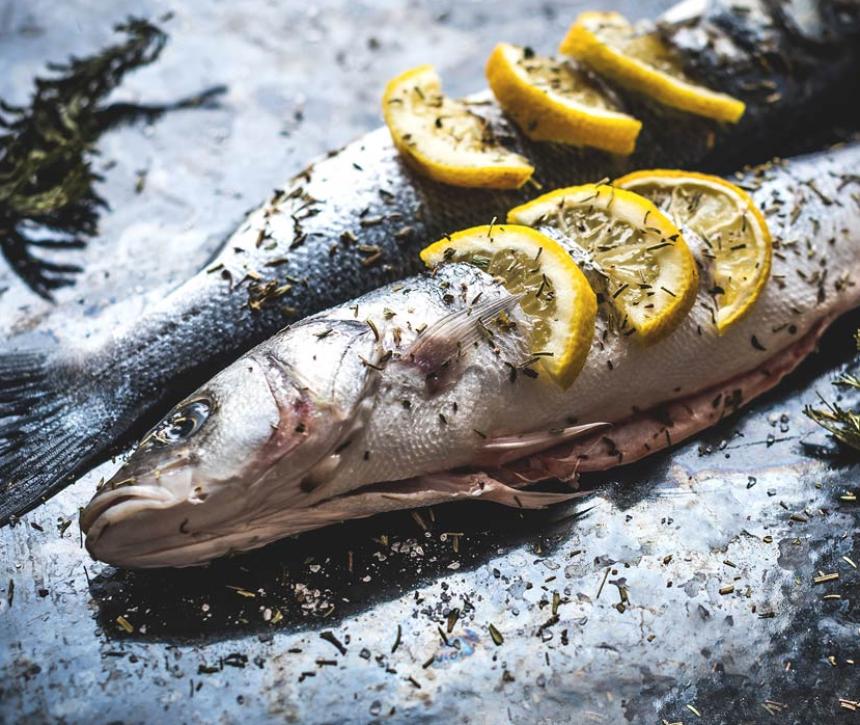 FISH IN PLAIN SIGHT
Once or more times a week, a generously sized fish such as salmon or turbot will be filleted and plated in front of you.

FINE WINE SELECTION
In addition to a popular house wine, the restaurant offers a fine selection of wines, including Chianti, Prosecco and Champagne